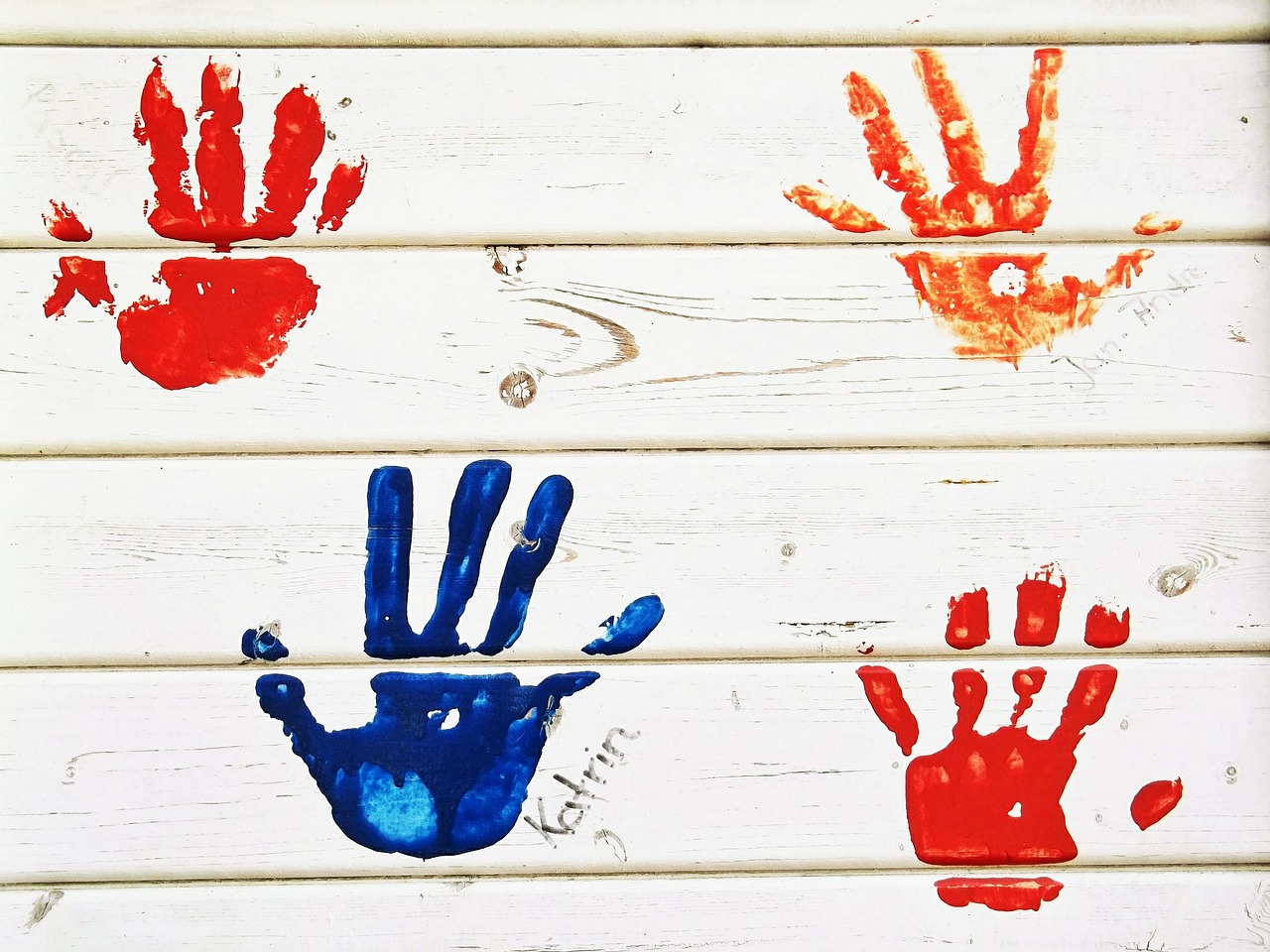 TGIAL is focusing on a Social Activator Model of Change for an array of reasons.
At the most fundamental level, the aim is to demonstrate that the arts make a difference in the lives of youth and their communities.The importance of this goal is compounded by several trends and factors.
Decline of Arts in Schools
There is widely researched and well-documented evidence that engagement with the arts is a fundamental pillar for the positive social, personal, academic, and even civic development of young people. However, arts in schools have faced a continuous onslaught of severe budget cuts and program eliminations as school systems attempt to fix fiscal shortfalls. Thus, arts for school age youth continue to devolve due to diminished priorities and political complications.
Equity in arts programming
The matter is especially serious where students stand to gain the most from well-integrated engagement with the arts: urban school systems. Yet, an analysis published by The Urban Review found that student access to the arts in urban schools dropped from 65 percent in 1982 to 50 percent in 2008, a trend that continues as systems keep cutting arts programming to focus more on mandated standardized testing.[1] Ironically, that tradeoff has not improved scores on those tests, and even correlates with lower scores at some schools.[2]
Arts as powerful tools for social impact
The Arts have a centuries-old role in changing the world…and that capacity is ever-more-essential for young people today. A 2016 study funded by the National Science Foundation indicates that high-school students who engaged in arts-based approaches to local issues and challenges built stronger skills for critical thinking, divergent thinking, creative problem-solving, collaboration, and leadership. Moreover, the students demonstrate practical abilities to apply those skills in work, school, volunteer, and extracurricular activities.[3]
The need for social enterprise acumen
The situation calls for new thinking and innovative approaches. TGIAL has chosen this challenge for its first initiative to apply the arts for social impact: Vital New Voices. The Social Activator concept is fundamental to the initiative.
There are many nonprofit organizations and institutions working to provide rich, socially-relevant arts experiences for urban students. Each organization has its core areas of focus in the arts, specific stakeholders, and strategic goals. Working in parallel and sometimes in collaboration with these other organizations, TGIAL brings an uncommon set of social enterprise skills that can build results, impact, and sustainability..
[1] M. Kraehe, A. &. (2016). Equity, the Arts, and Urban Education: A Review. The Urban Review.
[2] Baker, R. A. (2012). The Effects of High-Stakes Testing Policy on Arts Education. Arts Education Policy Review, 17=25.
[3] ((The Impact of Arts-Based Innovation Training...) Seifter, Yalowitz, Goldman, & Wilcox, 2016)