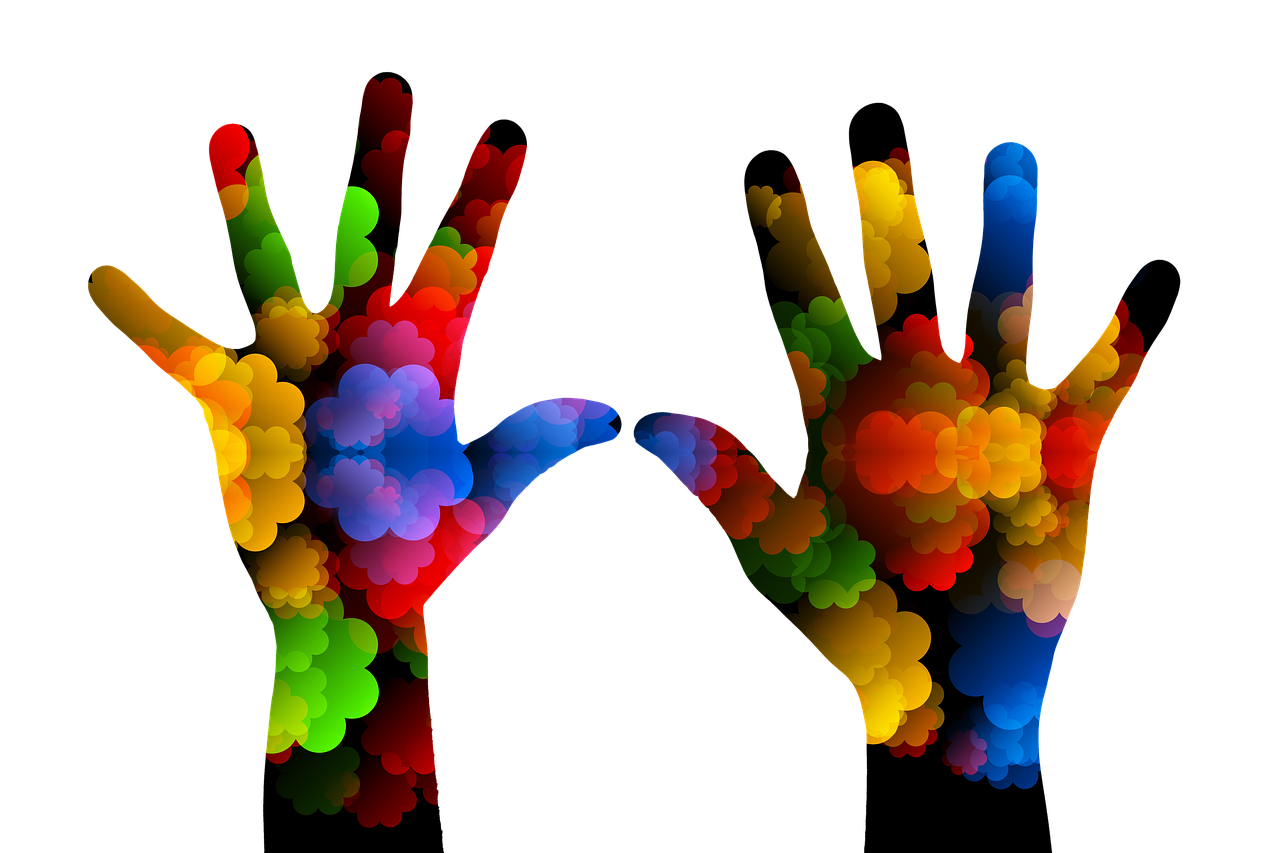 A model of change focused on metrics that matter
TGIAL works to engage youth from socioeconomically challenged communities in the arts to activate positive social impact in their lives, outlooks, attitudes, and sense of purpose. This work embodies core principles that have led to the development and refinement of a Social Activator Model of Change™
Context of the Social Activator concept.
The Case for a Social Activator Model of Change™
TGIAL is focusing on a Social Activator Model of Change™ for five critical reasons.
- At the most fundamental level, to demonstrate that the arts make a difference in the lives of youth and their communities.
- To address the rapidly declining presence of essential arts programs for school age youth.
- To meet the rising moral consensus toward equity in arts programming for underfunded urban districts.
- To show how the arts can be powerful tools for social impact.
- To fulfill the need for social enterprise acumen for creating partnerships, programs, and civic will to take on the challenges.
Experience and skills to actualize the model
With a wide range of social enterprise and business experience, the TGIAL board and management are especially qualified to undertake this unique mission. The TGIAL leadership team…
Focus on outcomes with true impact
TGIAL's Social Activator Model of Change™ assesses impact in five critical areas:
1. Youth
2. Schools
3. Community Partners
4. General Community
5. Emergent possibilities